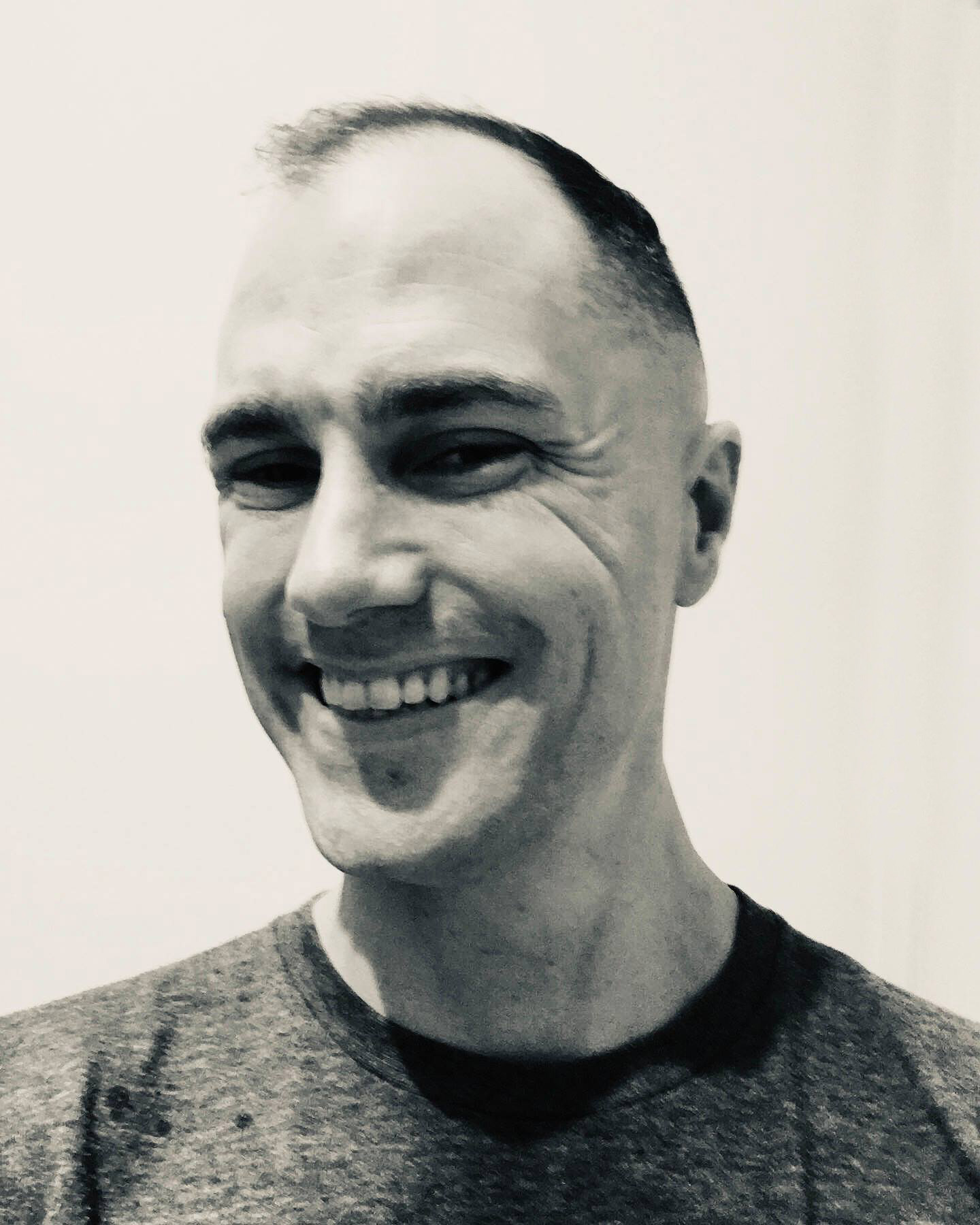 I'm a skilled UI Designer with a background in Digital and Print design. I've always loved games, but my experience with digital & interactive design eventually brought me to UI. 
I'm passionate about how we interact with games, and more specifically how usability & accessibility can be considered to ensure as many people as possible can enjoy their experience with the game, regardless of their age or condition. 
Separate to work, I've previously used my love of gaming to try and help others by organising a fundraising stream called
The Lame Game Marathon
. Running annually from 2010 to 2015, myself and some friends streamed ourselves playing the worst games ever made for 24hrs, gaining over 250,000 views and raising over $35,000 over the 5 years we ran it. All proceeds went to help UNICEF in the amazing work they do, and the entire production still stand as one of the things I'm most proud of.